We're glad you found us!
Marco's Sports Clinic is a Nonprofit Basketball Training and Entertainment Organization. Offering people a place to enjoy life whether it's Basketball Training or Lazer tag.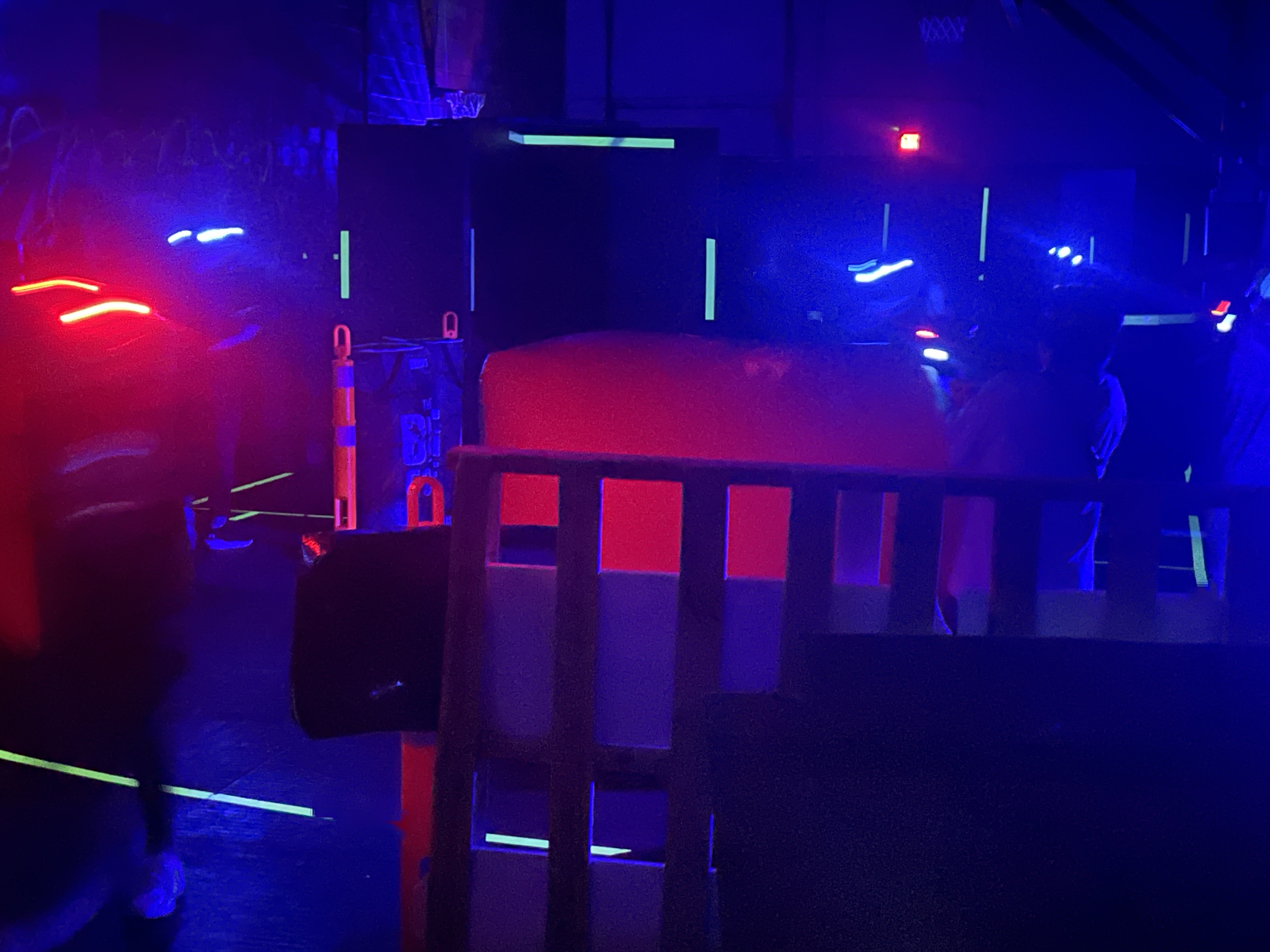 Lazer Tag
Our lazer tag arena is one of a kind with state of the art technology that's suitable for all ages. Click the Lazer tag tab.
Lazer Tag Rentals/Parties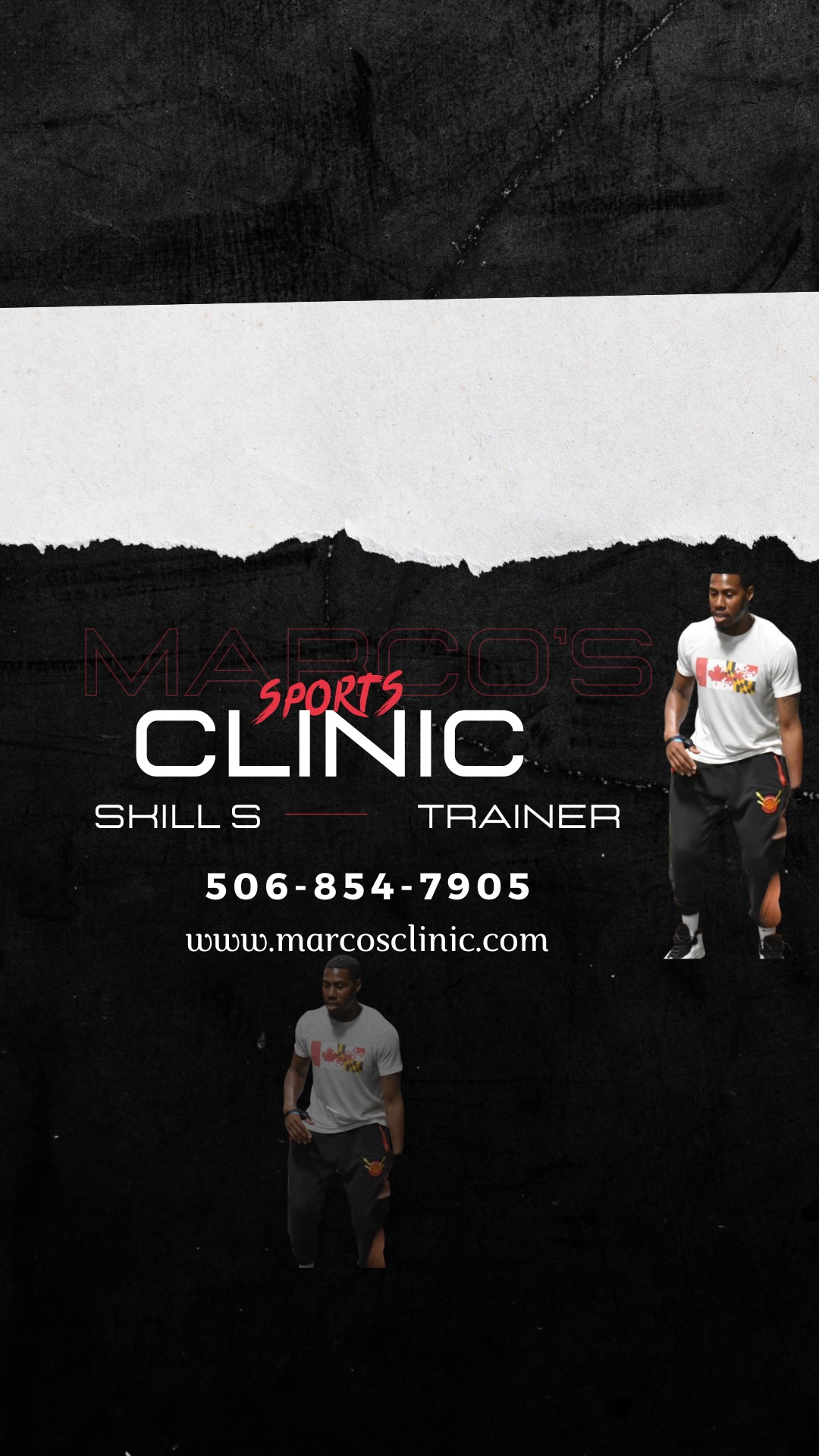 Basketball Training
Our basketball program offers Private Training and Skill Development Classes. The foundation of fundamentals is confidence.
Training Sessions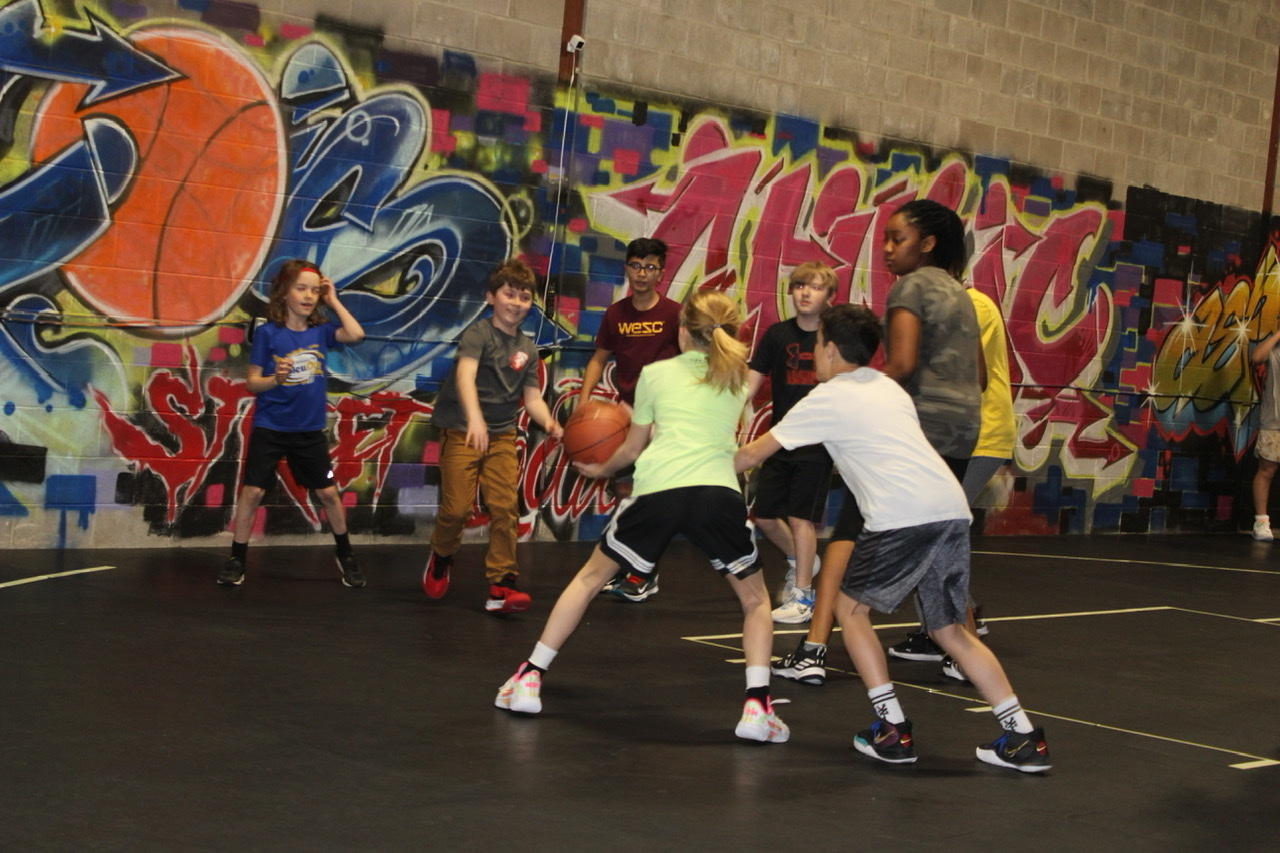 SMILE IT'S CONTAGIOUS
The goal is to grasp the attention of the world with a SMILE while influencing those that enter our facility
Join us, as we aim to be the CLINIC that inspires people to pursue their dreams while offering a safe place to have FUN and laugh!
CLICK PICTURE TO APPLY FOR FUNDING. ASK US ABOUT MARCO'S WISH FUND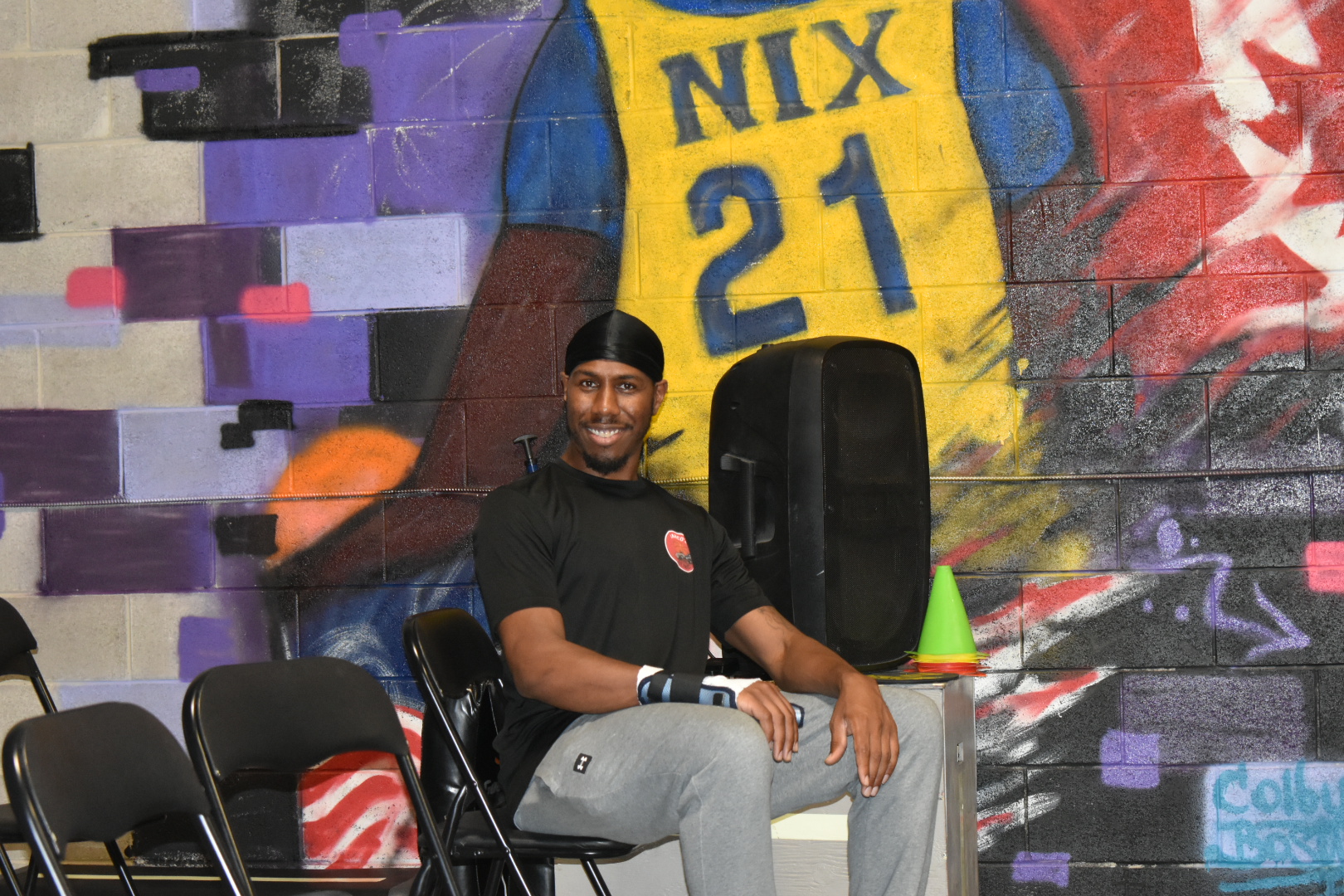 THOMARCUS NIX
ThoMarcus Nix was born in Washington D.C. In 2015, he moved to Moncton, NB to attend Crandall University to play with the Chargers, where he received numerous rewards such as ACAA nominations, and the 2016/17 All-Canadian player of the year award back to back.
ThoMarcus believes his calling in life is working with youth. Combining his love for basketball along with some of his favourite activities will keep children and adults active in a challenging and eventful way.