Monday and Tuesday's
12-8PM
PRIVATE TRAINING
Our private workouts give players a chance to receive the one-on-one attention needed to maximize their workout time. We turn weaknesses into strengths. Players will gain knowledge in all fundamentals including ball-handling, shooting, footwork, defense, and conditioning. Privates can be scheduled with Marco or a assistant trainer on Monday or Tuesdays from 12-8pm.
Our TEAM WORKOUTS are $135 for two hours. For more information call 506-854-7905 or email marcosclinic2017@gmail.com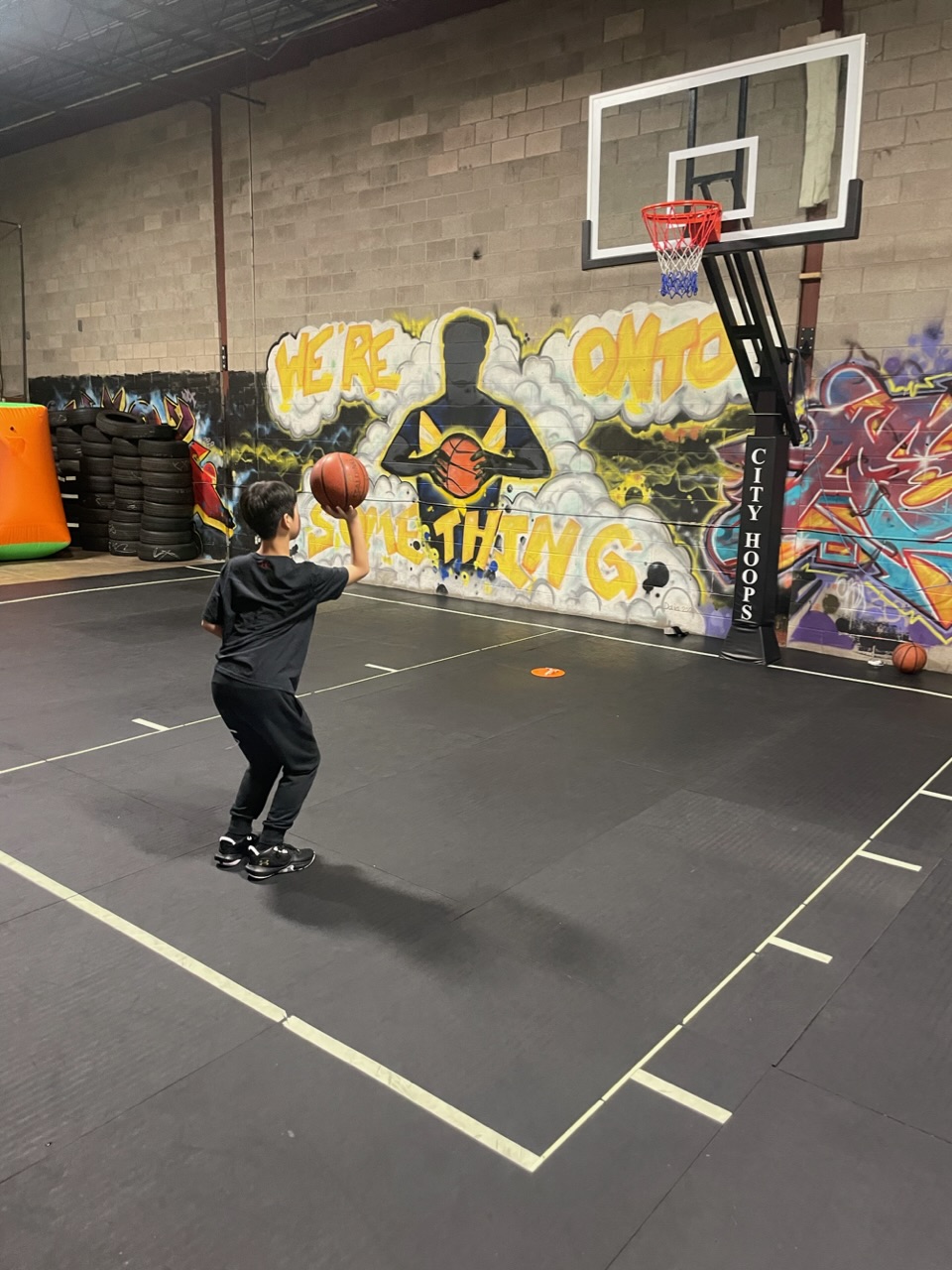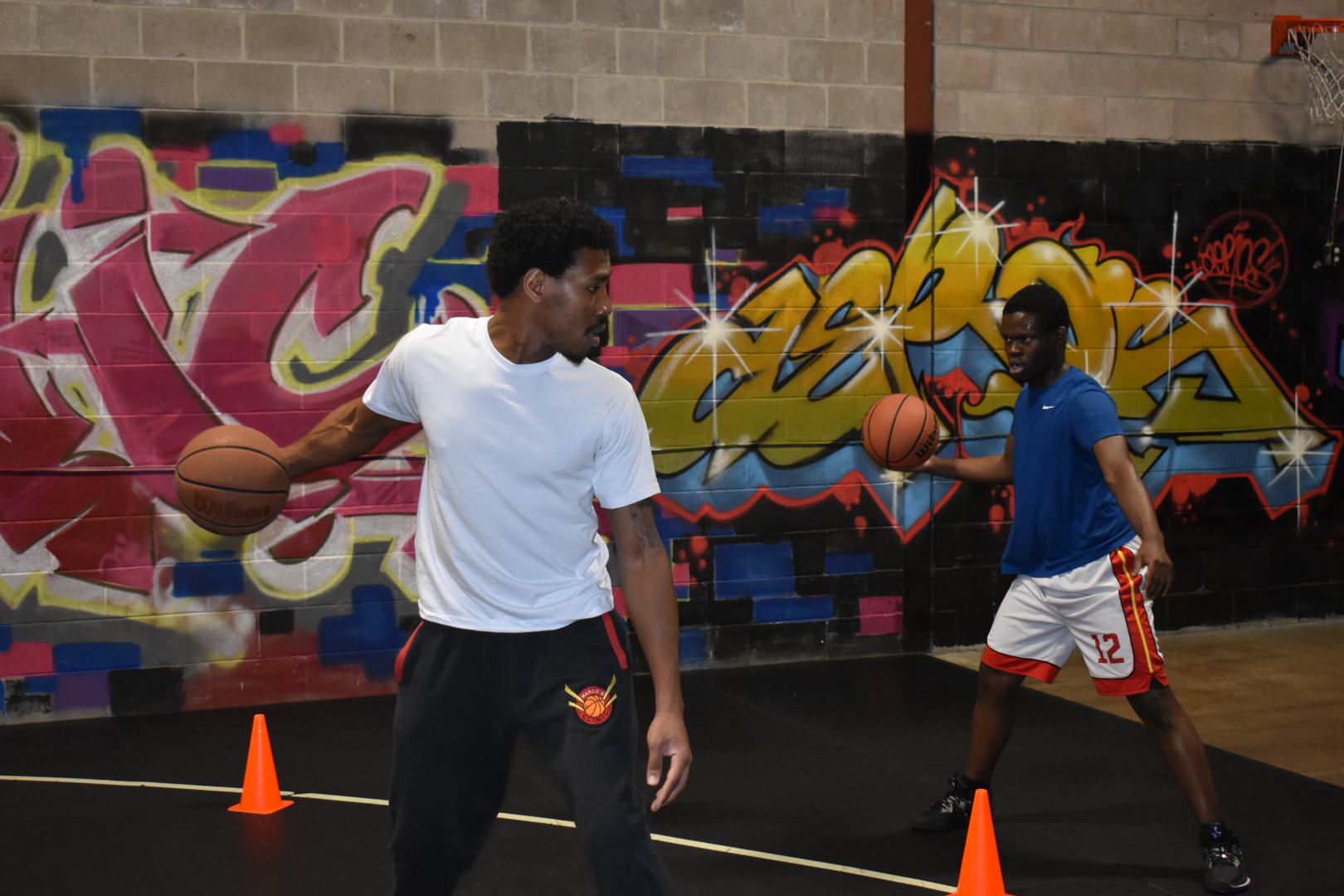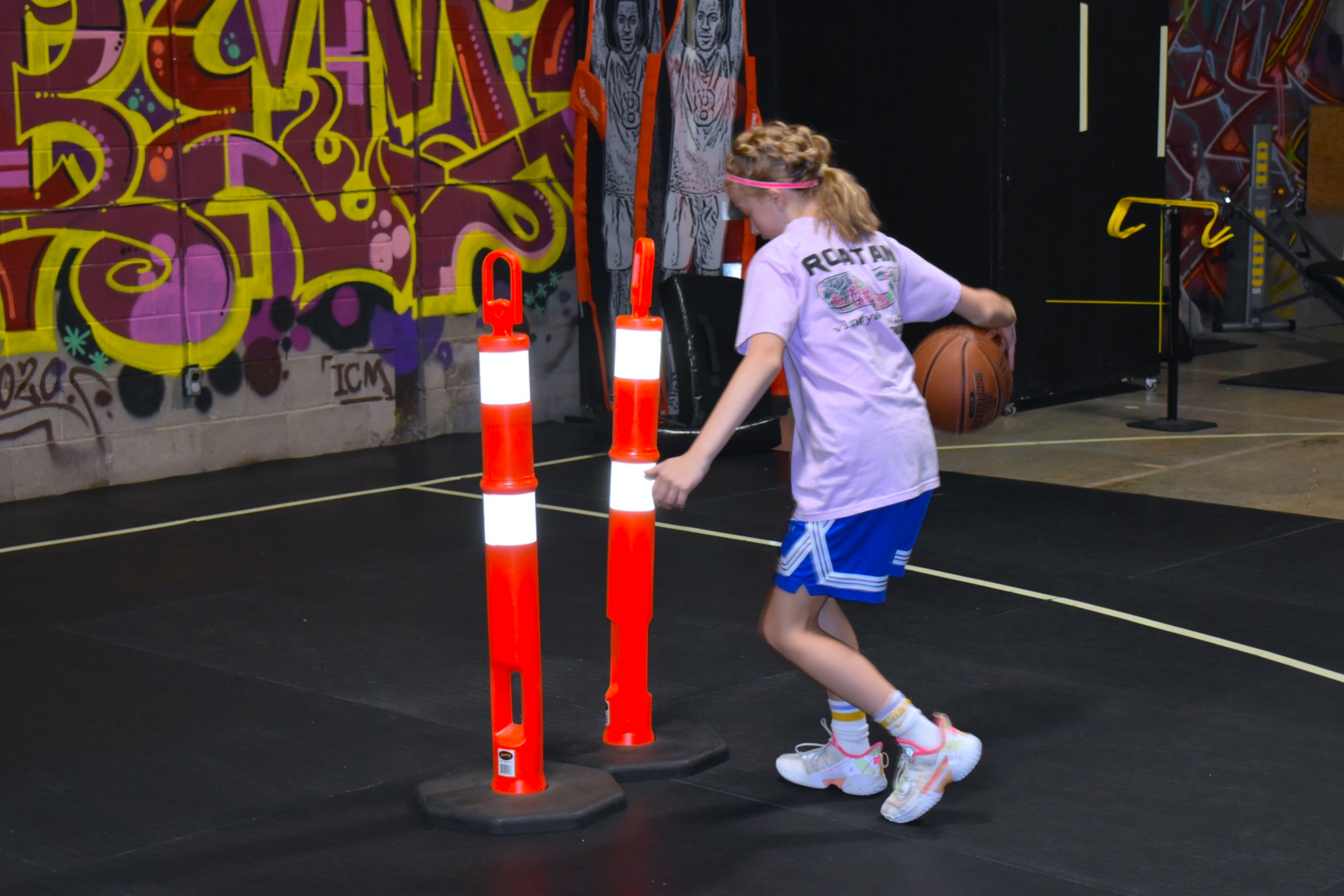 "We're On To Something"
Give us a call today and begin the process to becoming a better you!