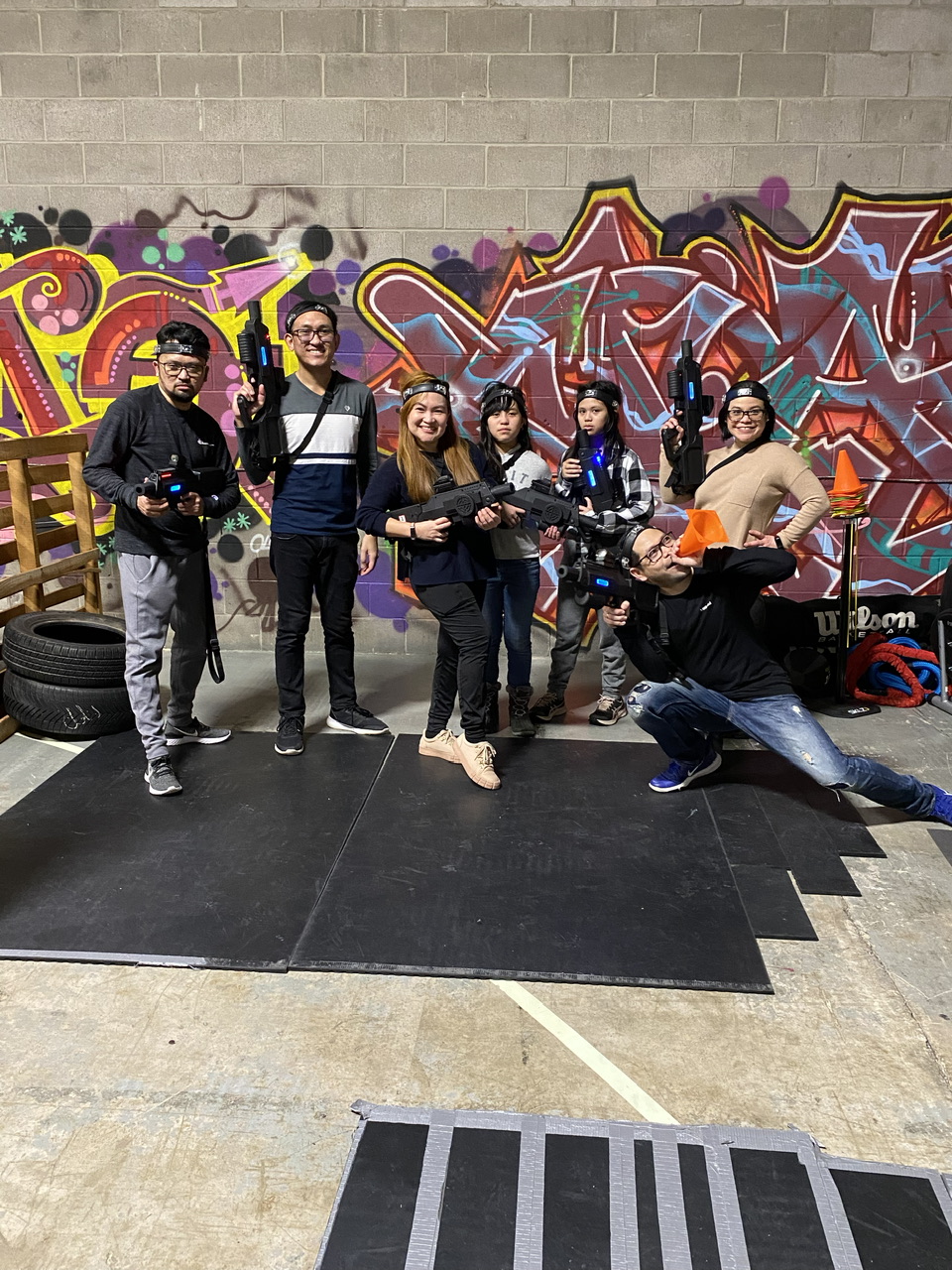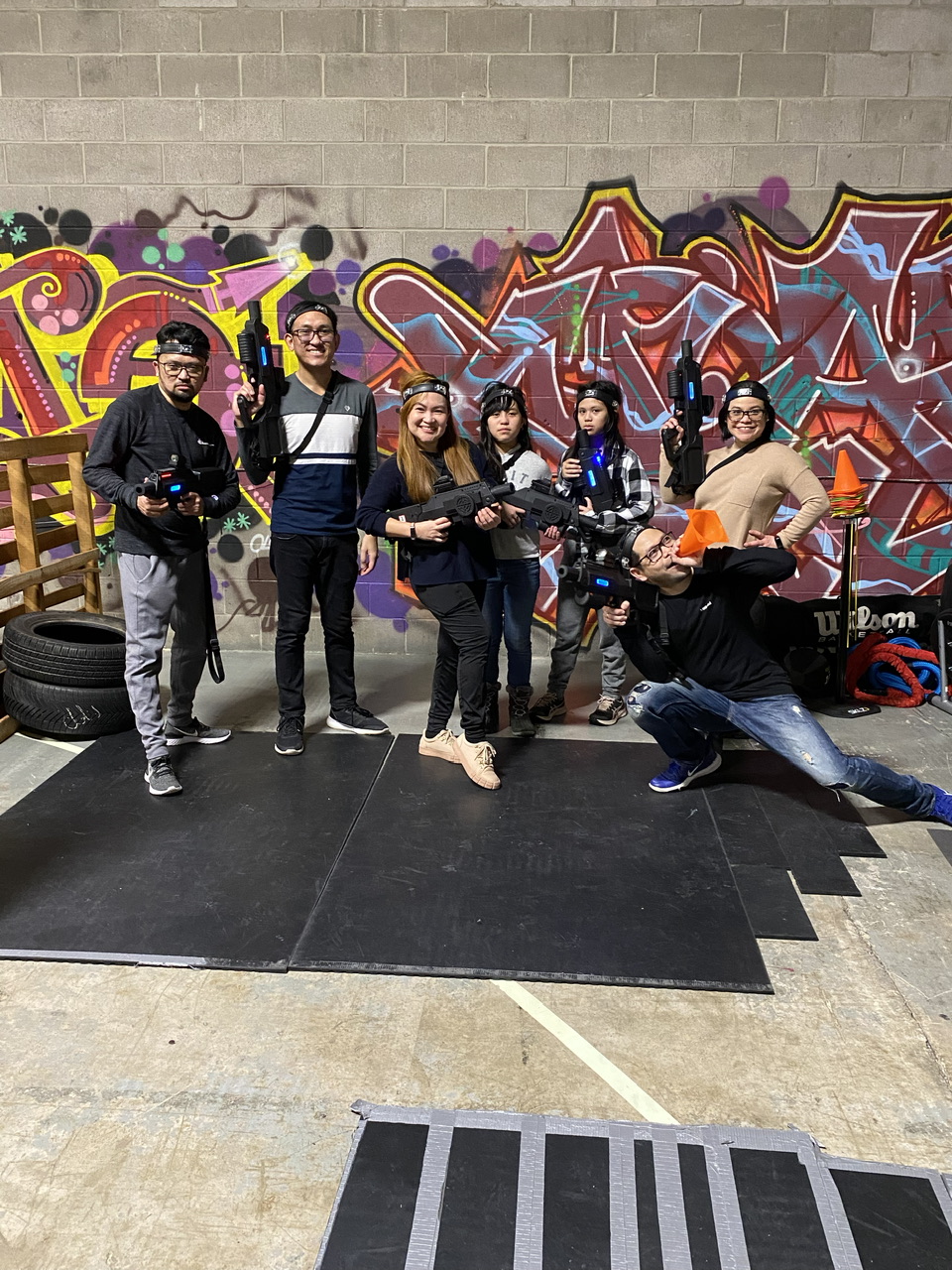 BIRTHDAY OR GROUP RENTAL
Marco's Clinic is equipped for children's birthday parties, casual play, teens, adults, youth groups, church groups and company parties! We are the premier lazer tag arena in the Greater Moncton area- offering state of the art lazer tag games, guns and unforgettable birthday parties.... Give us a call 506-854-7905 or click the link at the botttom of page for availability and scheduling. Book the party your child and friends will rave about!
ASK ABOUT OUR MOBILE LAZER TAG
"WE BRING THE GUNS TO YOU FOR AN OUT OF WORLD EXPERIENCE"
Print Your Waiver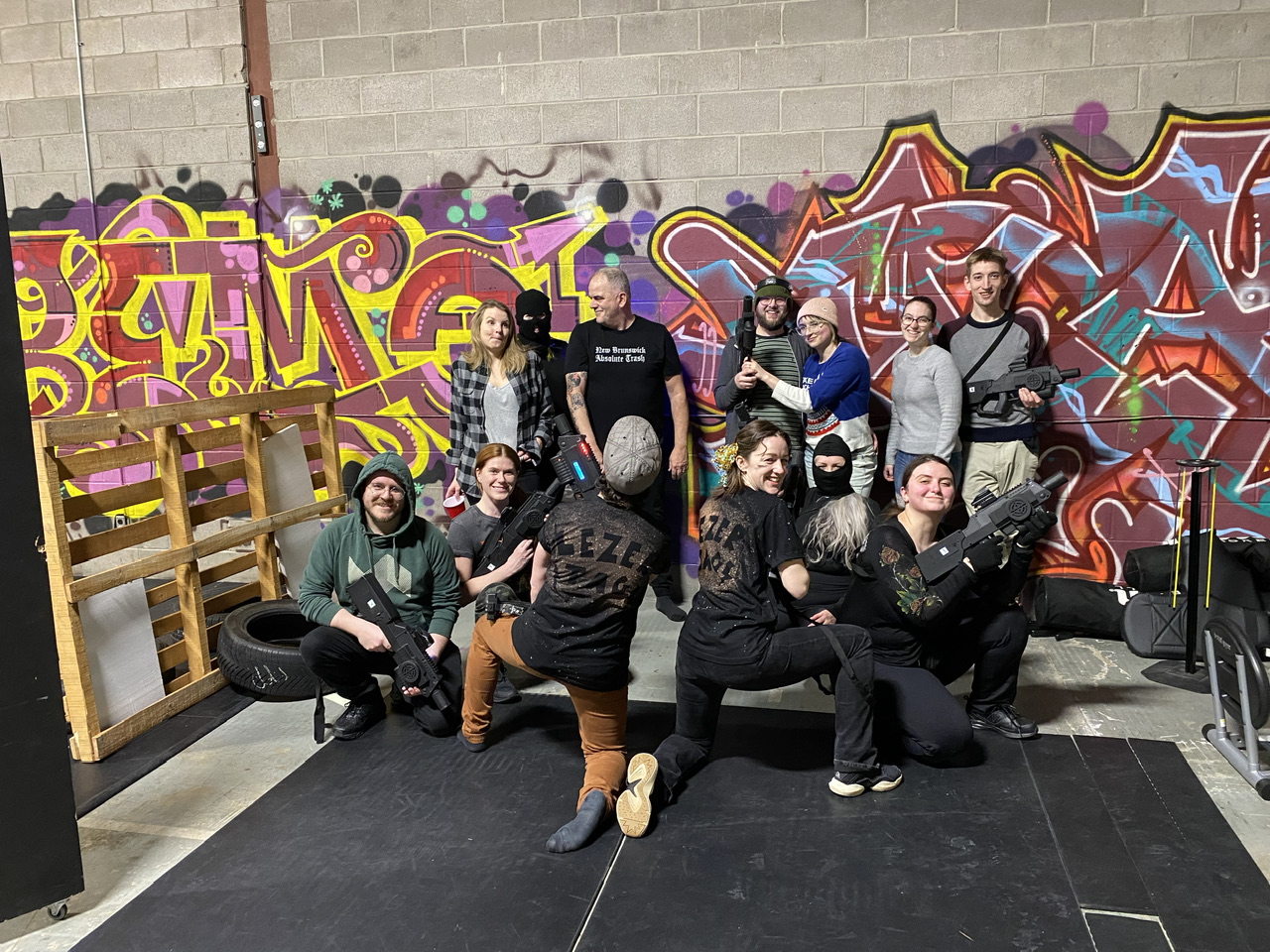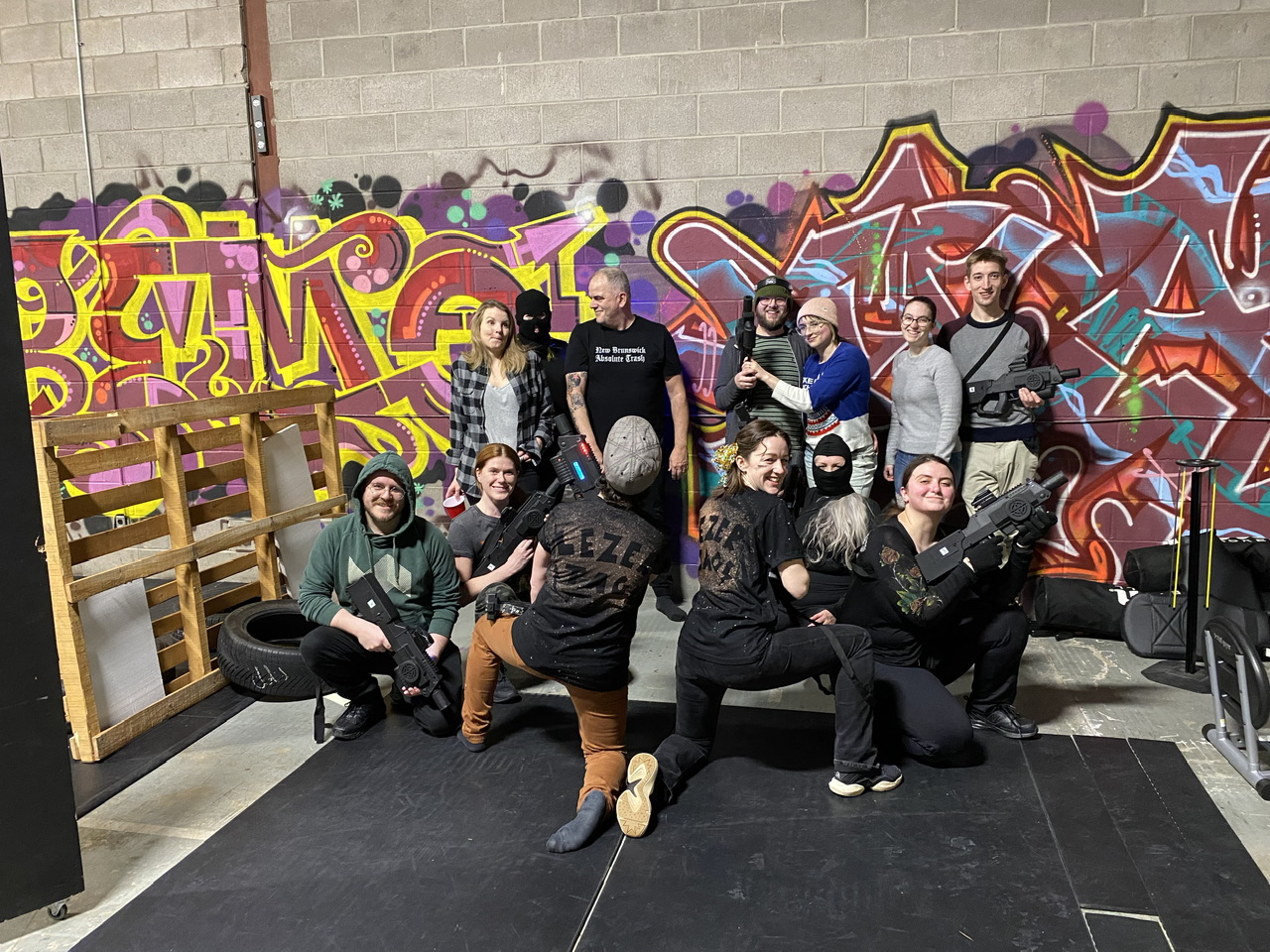 STAFF PARTY
Lazer tag is a fast-paced high-tech game, which combines games like hide and seek, tag and capture the flag. It's a great team building excercise for your entire staff.
From a simple business meeting or corporate event to an extravagant holiday party. We're here with a plan to accomodate your needs.
For special event pricing and availability, please call 506-854-7905 or email marcosclinic2017@gmail.com
PARTY AND GROUP AVAILABILITY