Mobile Laser Tag Services
Turning your land, school, home, or facility into a battle field
Call 506-854-7905 for scheduling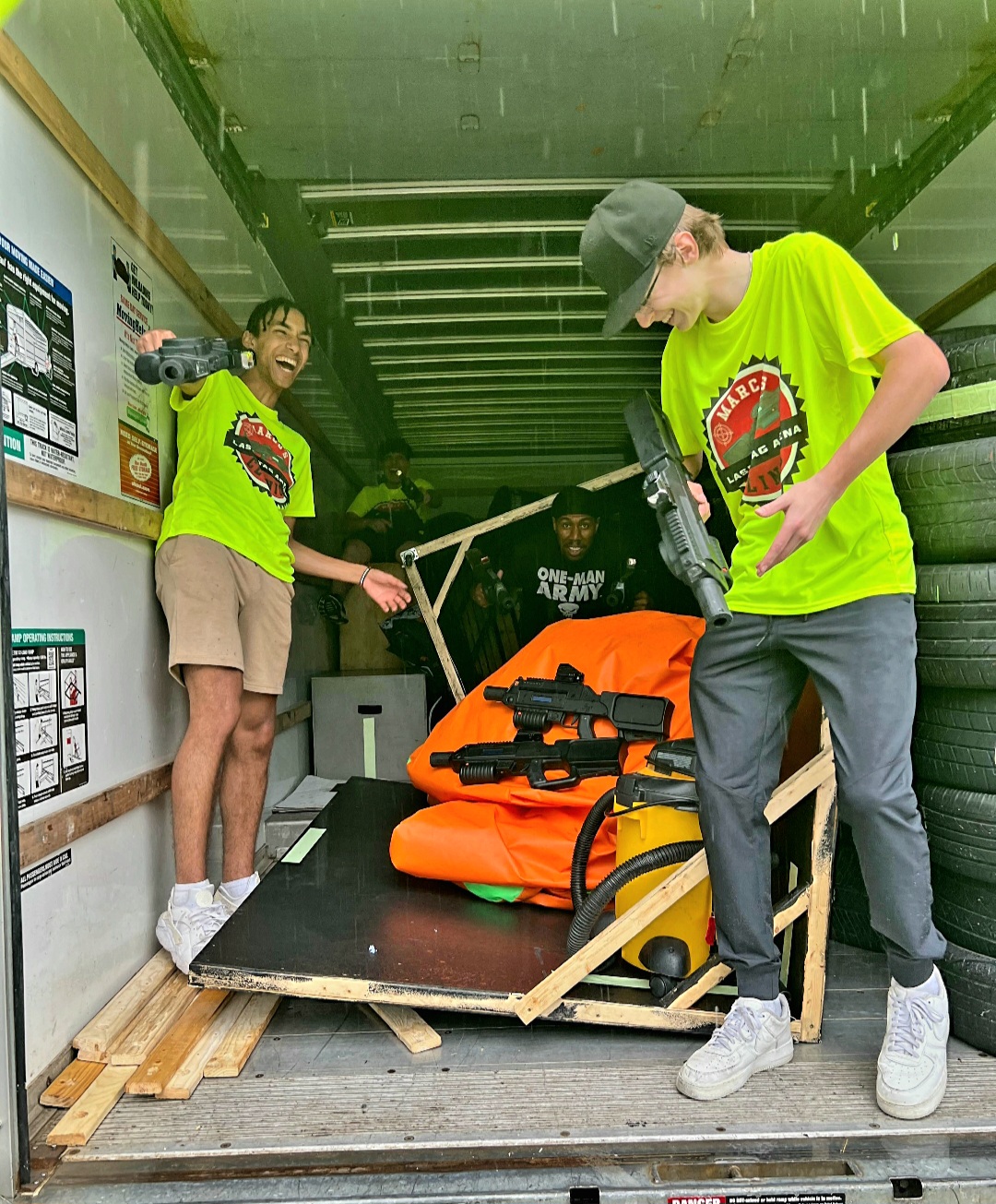 Mobile celebrations
Your home , land ,school ,church or building becomes the map.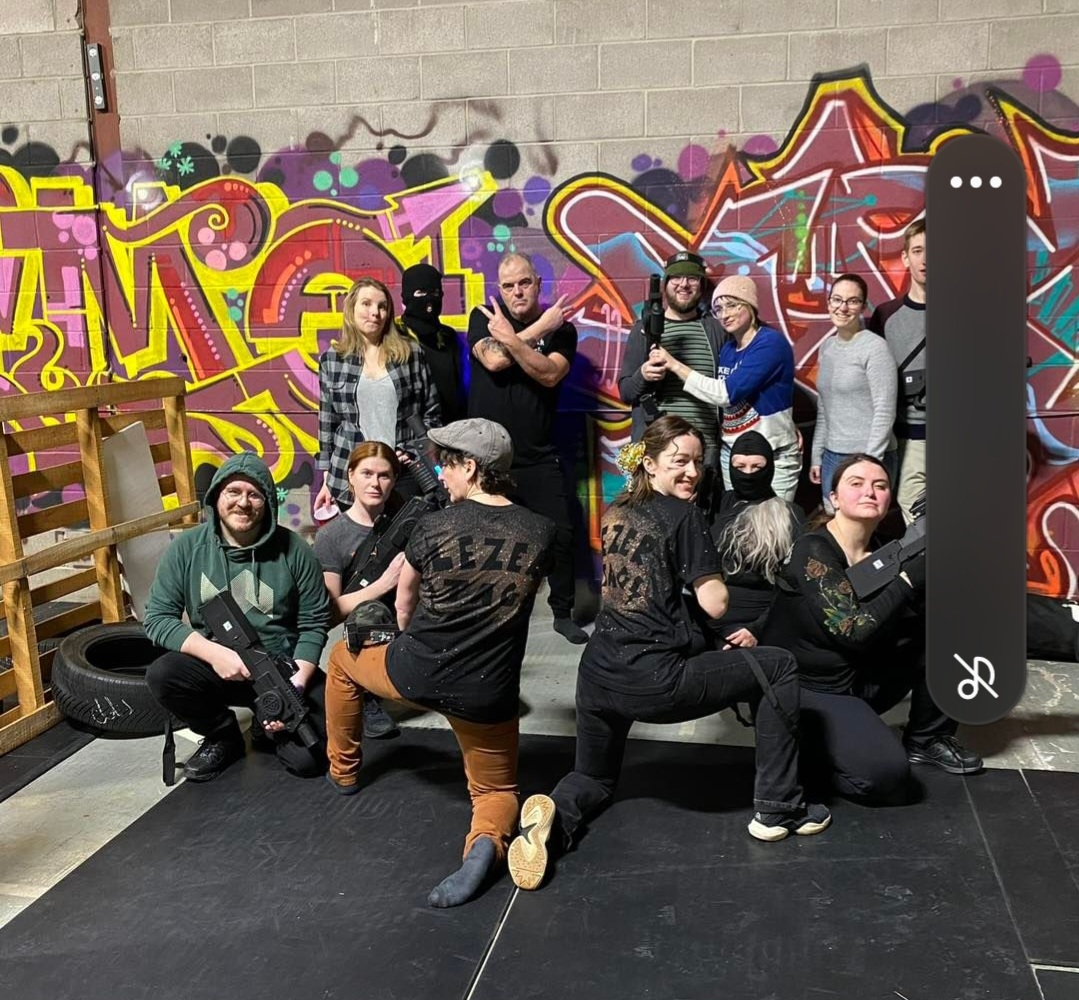 Team Building Events
Working professionals need to cut loose, why not in a way that promotes skills that can be used throughout the work day.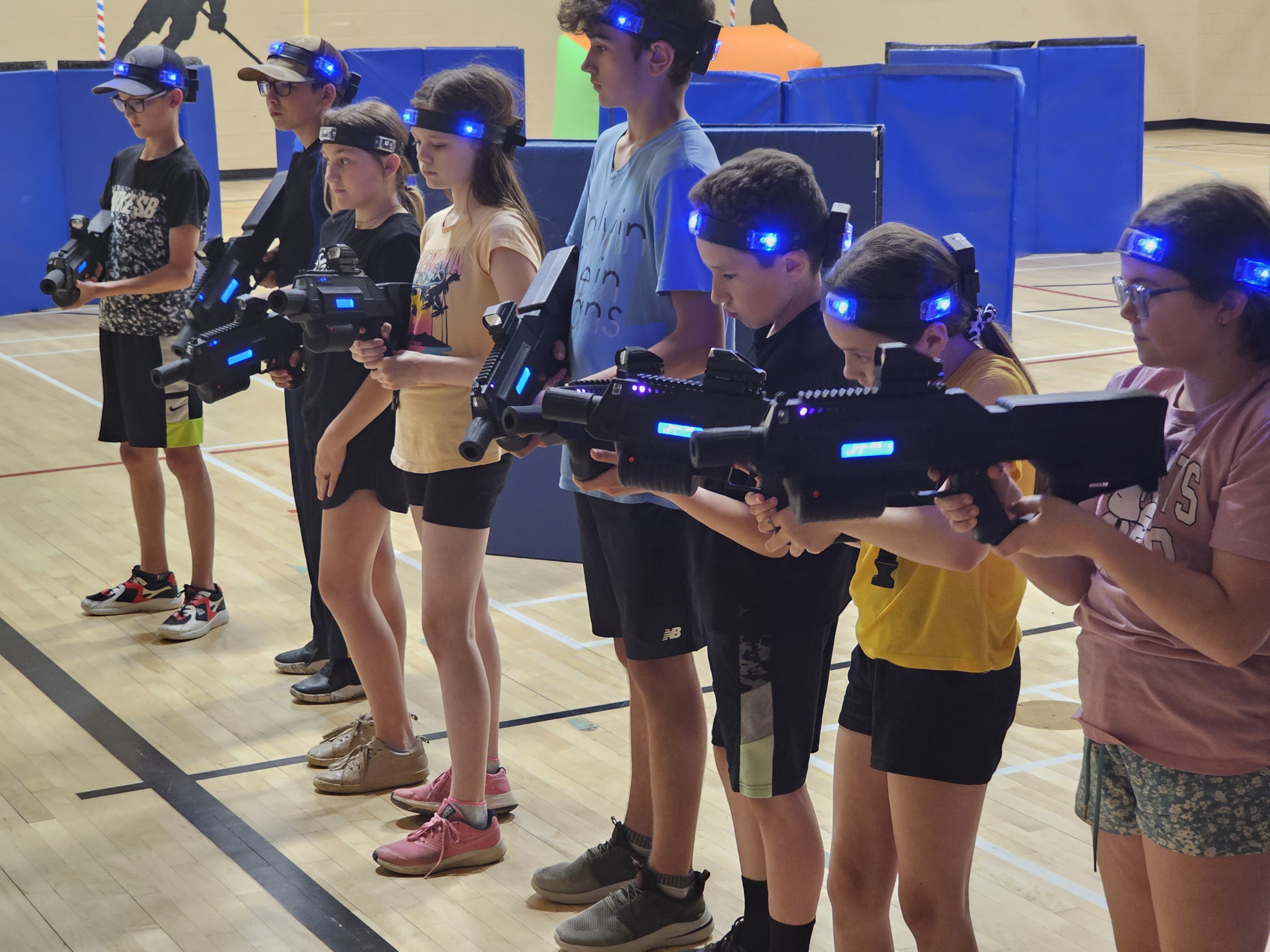 After School Clubs
Kids have a lot of energy to burn, and it is better spent ducking, crouching, and moving around, rather than being transfixed by a phone app. Allow us to keep the kids busy after school and out of trouble.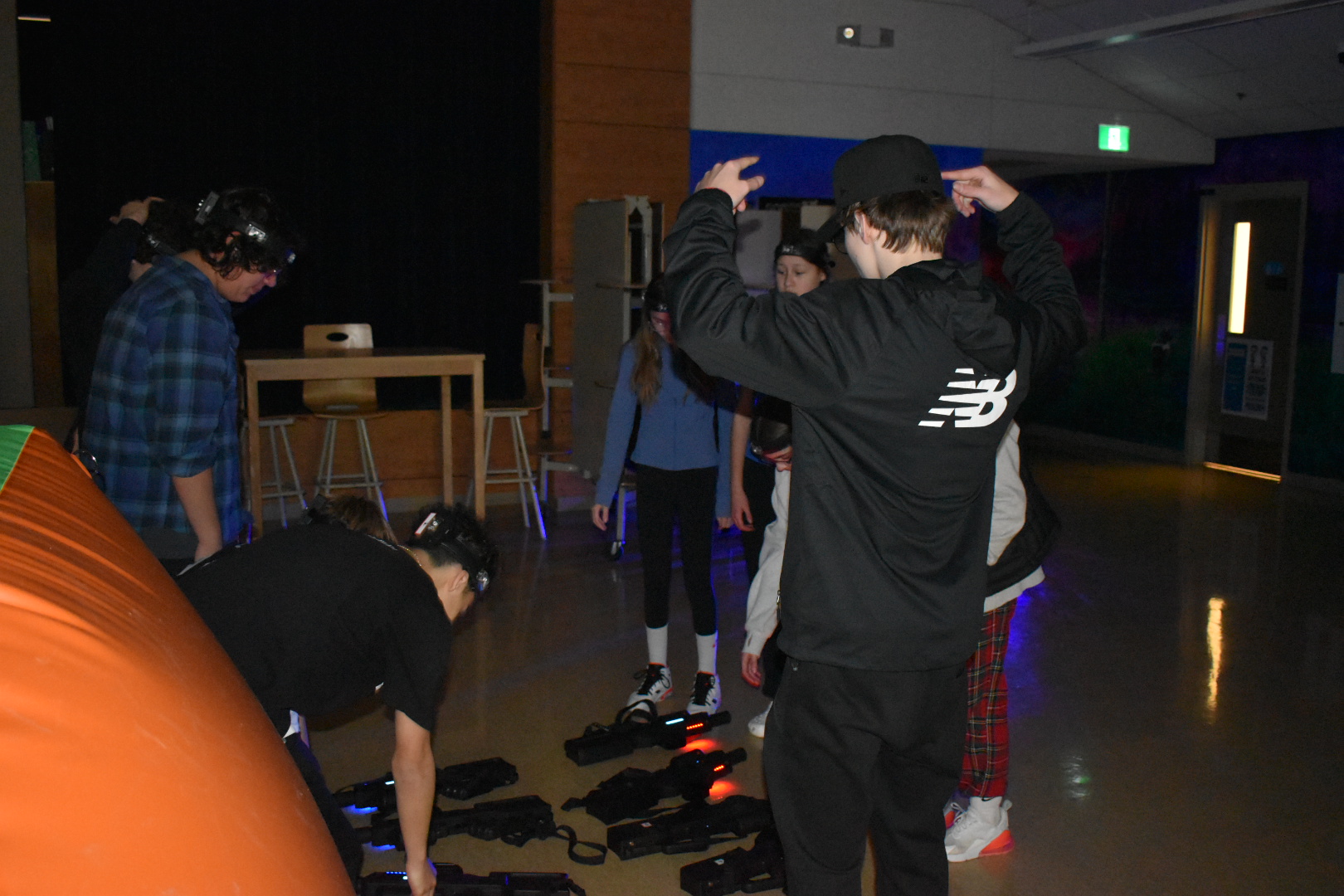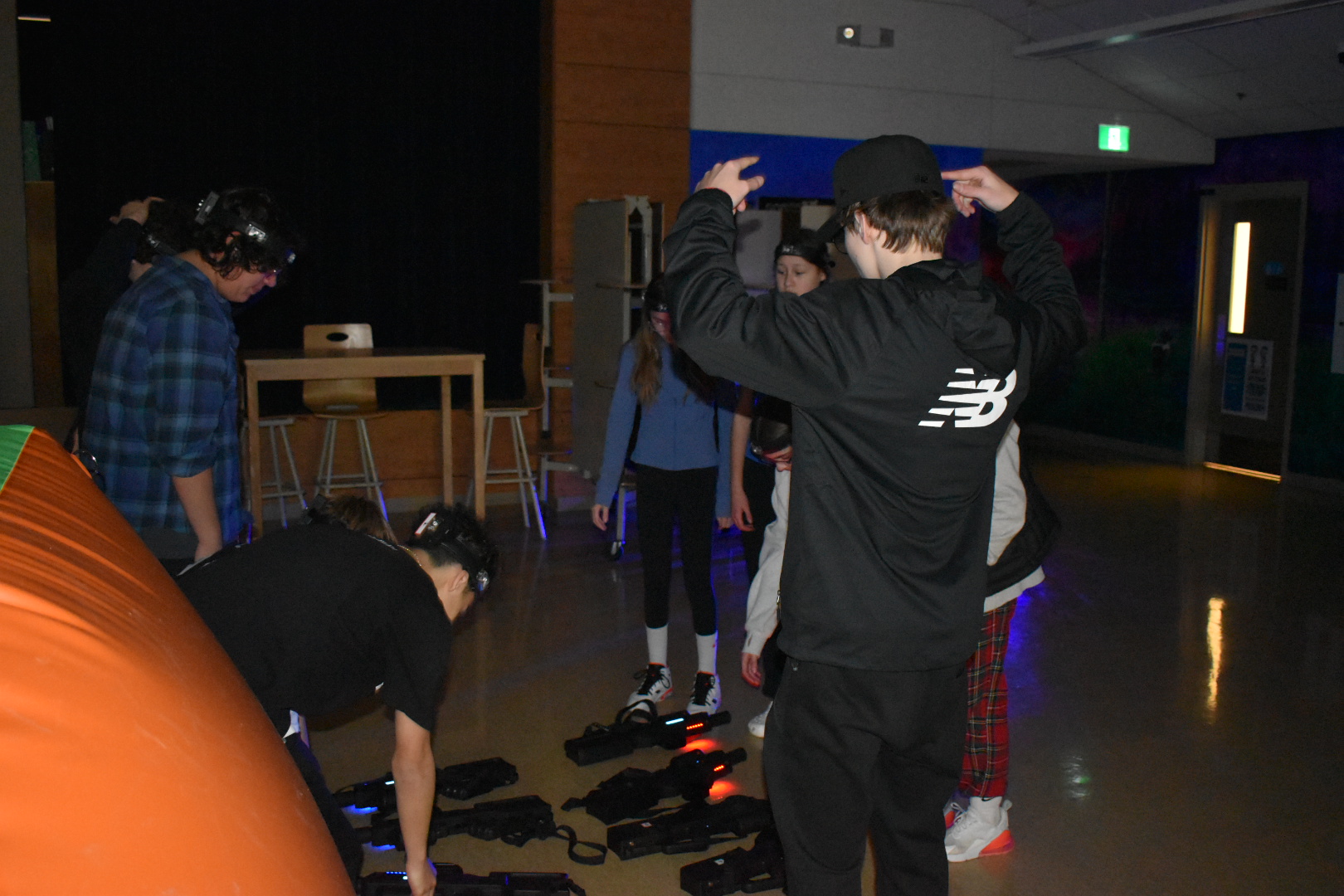 Religious Organizations
This will be one function that the entire congregation will rave about. From the little ones to the grandparents.