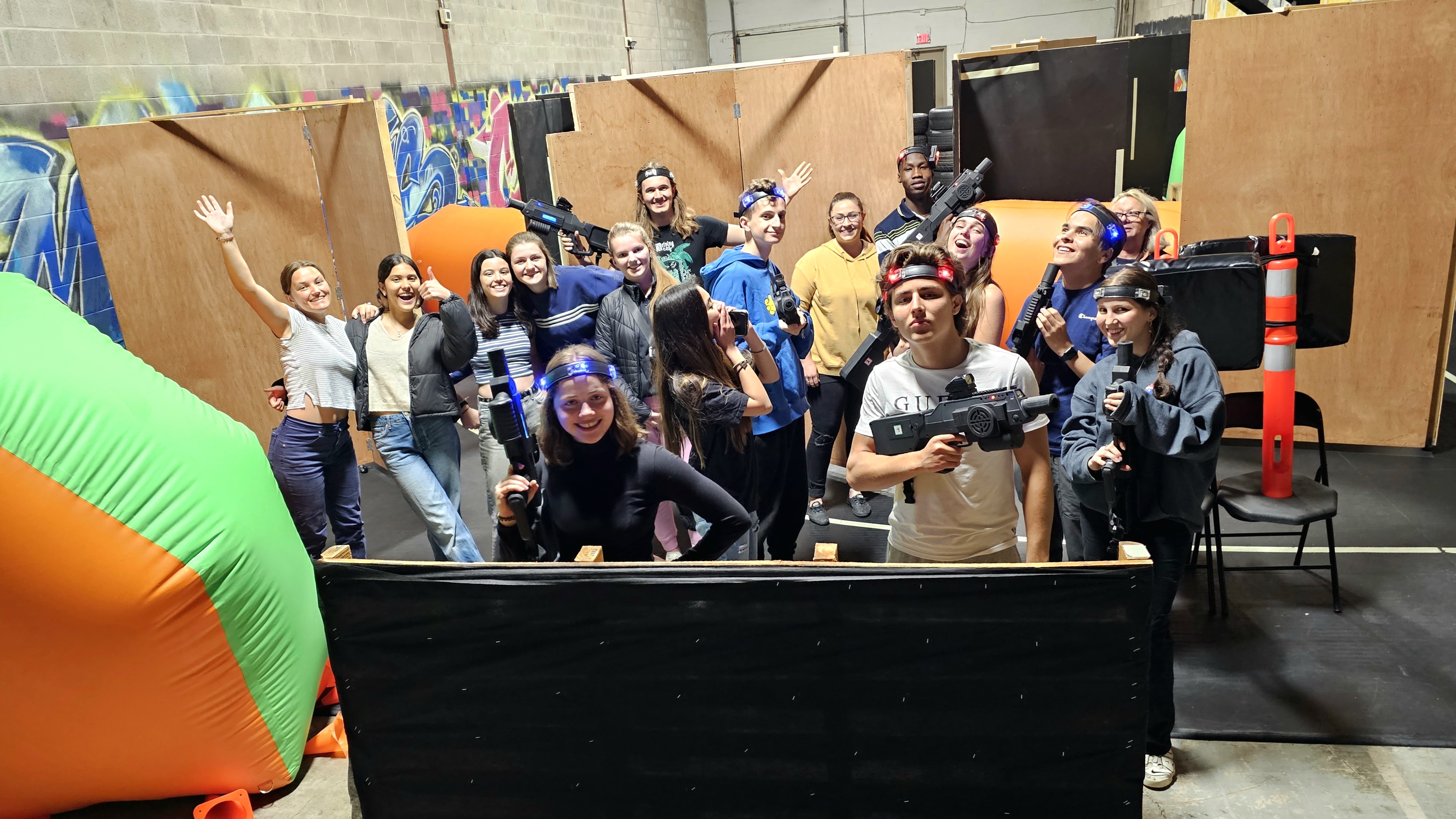 GROUP RENTALS
Whether you're a youth group, sports team or lazer league player, Marco's Clinic is the best place for your group to create memories! We bring games for the kiddos and a Stealth Mission that i hope you adults are prepped, trained, and dressed for. Our arena has plenty to offer for group outings.
The arena provides a safe, supervised enviroment for kids, teenagers, and adults that are seeking an in-game experience! Reserve a time or drop in and wallow in the FUN.
Click for MOBILE TAG SERVICES
Print Your Waiver
This laser tag experience will leave you sweaty. Bring and complete the following if needed.
- Stretch before playing to avoid muscle pain the next day 😁. It can be a workout for some!
- Bring extra shirt.
- You will get thirsty. Gatorade is available for purchase. Bring a water bottle to refill at our watercooler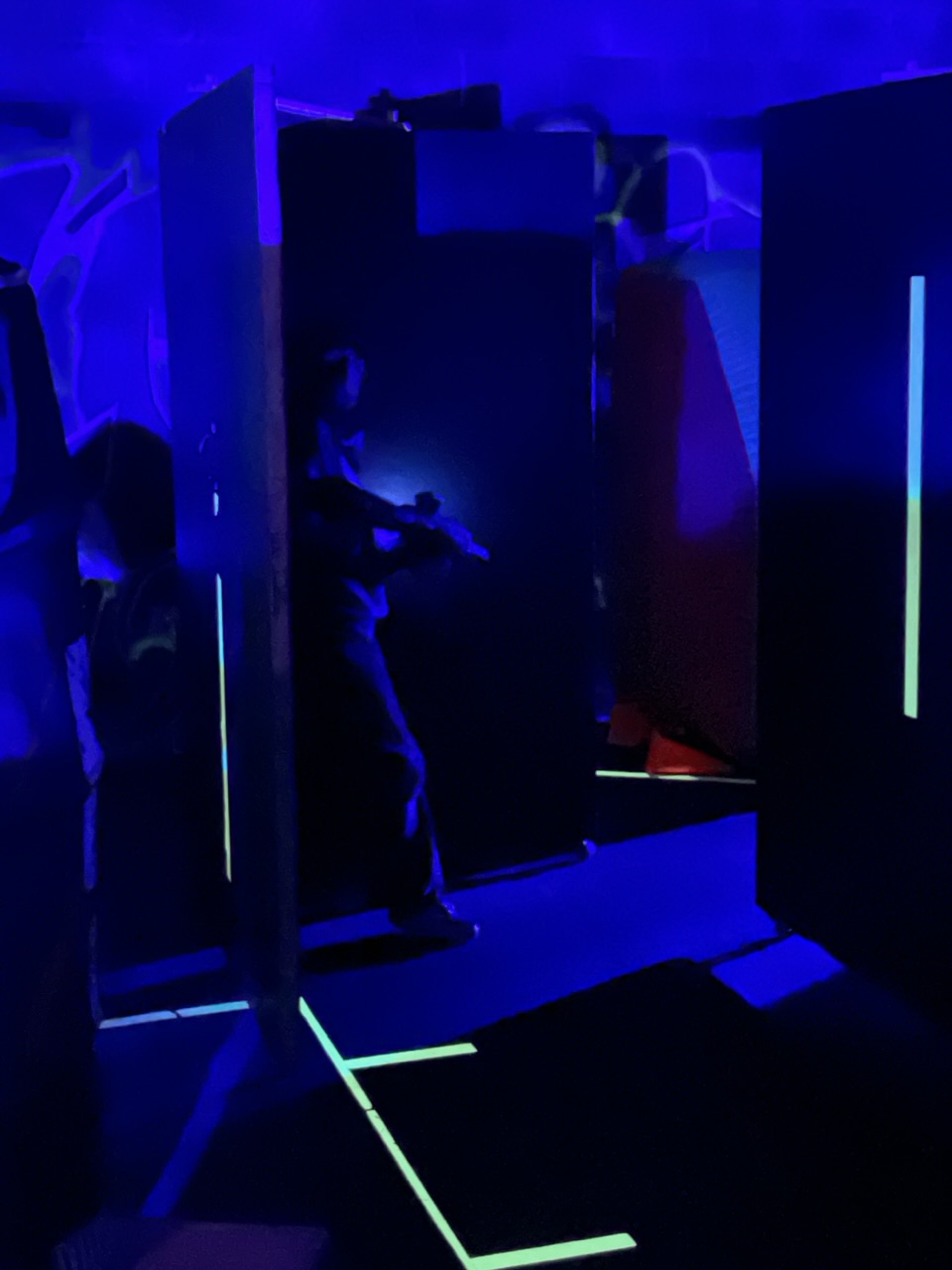 CORPORATE EVENTS
Lazer tag is a fast-paced high-tech game, which combines games like hide and seek, tag and capture the flag. It's a great team building excercise for your entire staff.
From a simple business meeting or corporate event to an extravagant holiday party. We're here with a plan to accomodate your needs.
For event pricing and availability, please call 506-854-7905 or email marcosclinic2017@gmail.com
RENTAL & EVENT BOOKING